The first funding programme of the AI4Media project officially buy viagra started on March 1st, 2022.
The 10 projects selected to be funded under the first AI4Media open call will carry out their activities, which will run for nine and twelve months. Five 'Application' projects will run for nine months, while an additional five 'Research' projects will run for twelve months. 
The funded projects are expected to develop new research and applications for AI, and contribute to the enrichment of the pool of technological tools of the AI4Media platform.
During the funding programme, AI4Media will provide beneficiaries with tailored coaching, market-driven services, and business support, in addition to large-scale visibility. Beneficiaries will receive up to €50,000 to implement their projects.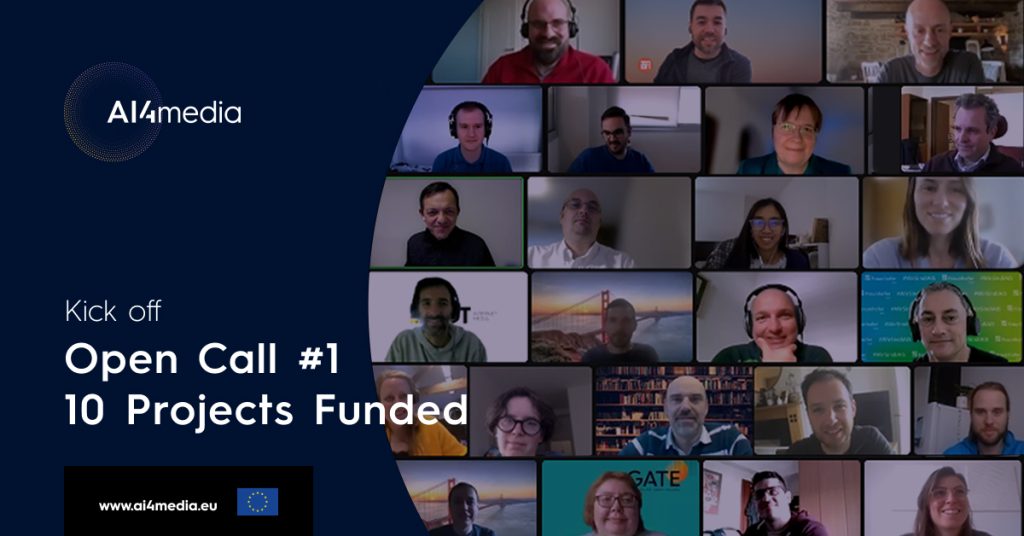 More information about each project will be soon available on our website.