The Metadata Developer Network Workshop 2021 or MDN Workshop 2021 will take place from May 25th to May 27th, 2021 in the form of three webinars with in-depth presentations, demonstrations, and discussions.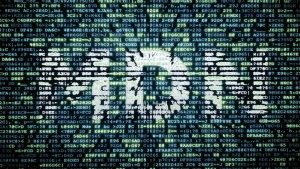 The MDN Workshop is the annual meeting point for developers working on Metadata and Artificial Intelligence in broadcasting.
The event is organised under the EBU Production Strategic Programme by Media Information Management and AI (MIM-AI) and the Metadata Developer Network (MDN), an active community for developers to share knowledge, learn from their peers, get feedback and collaborate on metadata-related projects.
On the 27th of May at 15:40 CET, AI4Media will address the topic "Enabling AI in the media production workflows and beyond".
The workshop is open to the public and free of charge.
For more information about the programme and registration please access https://tech.ebu.ch/events/mdn2021