March 23rd, 2022 (from 3 PM to 4PM CET)
Speaker:
Mihai Dogariu
(Assistant professor at University "Politehnica" of Bucharest)
Description of the Talk:
Financial markets have always been a point of interest for automated systems. Due to their complex nature, financial algorithms and fintech frameworks require vast amounts of data to accurately respond to market fluctuations. This data availability is tied to the daily market evolution so it is impossible to accelerate its acquisition. In this presentation, we discuss several solutions for augmenting financial datasets via synthesizing realistic time series with the help of generative models.
This problem is complex since financial time series present very specific properties, e.g., fat-tail distribution, the cross-correlation between different stocks, specific autocorrelation, cluster volatility, etc. In particular, solutions for capturing cross-correlations between different stocks and for transitioning from fixed to variable-length time-series without resorting to sequence modeling networks are presented.
A discussion is carried out on the problem of evaluating the quality of synthetic financial time-series. This presentation also introduces qualitative and quantitative metrics, along with a portfolio trend prediction framework, and discusses experiments carried out on real-world financial data extracted from the US stock market.
Speaker's short bio:
Mihai Dogariu is an Assistant professor at University "Politehnica" of Bucharest. He received his Ph.D. degree from the same university in 2021. He is a member of the AI Multimedia Lab and has been actively involved in more than 10 research projects on various topics from the multimedia field. His research interests revolve around Unsupervised learning algorithms, Data generation and Learning with limited examples.
Watch the recording
---
AI-Café Team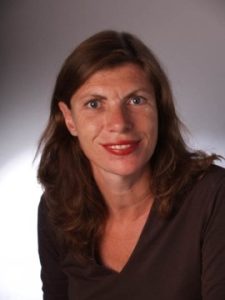 Carmen Mac Williams, Organizer, and Moderator of the AI-Cafe. She is the Director of the company Grassroots Arts, and a partner in the European AI4media project.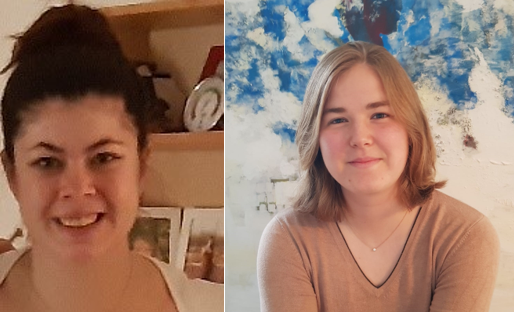 Emma and Theresa are the new co-organisers and co-moderators for this new season of Café Season. They are Research Assistants at Grassroots Arts.
---
This Café is organized by Grassroots Arts. If you have questions about the organisation of this AI-Café or if you want to become a Speaker yourself in one of the next Web Cafe Sessions, please contact carmen@grassroots-arts.eu.

The recordings of the past Web Cafes you can find on our AI-Café video channel: https://www.gotostage.com/channel/ai-cafe. Here is the link to the AI-Cafe website: https://ai-cafe.eu/

AI-Cafe WEBCAFE – INFORMATION LEGAL NOTICE > HERE