May 19th, 2022 (from 4 PM to 5PM CEST)
Description of the Talk:
What is happening with Europe? It has great universities and strong companies but is hardly a player in the modern technology sector. Does that matter? For some years now, we have heard European leaders, from Macron through Merkel and Scholtz to Van der Leyen, talking about technology sovereignty, digital sovereignty, and data sovereignty. Why this focus, what does it mean, and does Europe have the will and the tools to change its course?
Wath the recording:
Speaker:
Speaker's short bio:
Morten Irgens is Dean and Chief Development Officer at Kristiania University College (Kristiania), Co-founder, Deputy Chair, and Director of The Confederation of Laboratories of Artificial Intelligence Laboratories in Europe (CLAIRE), Vice President of The Artificial Intelligence, Data and Robotics Association (Adra), and a Member of the Board of The Norwegian Artificial Intelligence Research Consortium (NORA). He has founded an AI-based company and established a research institute, three research centers, and an incubator, held positions as dean (twice), vice-rector (twice), research director, CEO, and chief development officer (CDO), and sat on eight boards. He has worked in the area of Artificial Intelligence since the end of the eighties.
---
AI-Café Team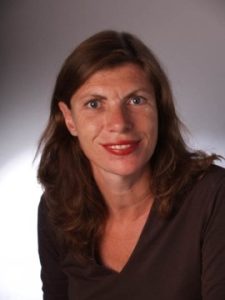 Carmen Mac Williams Organizer, and Moderator of the AI-Cafe. She is the Director of the company Grassroots Arts, and a partner in the European AI4media project.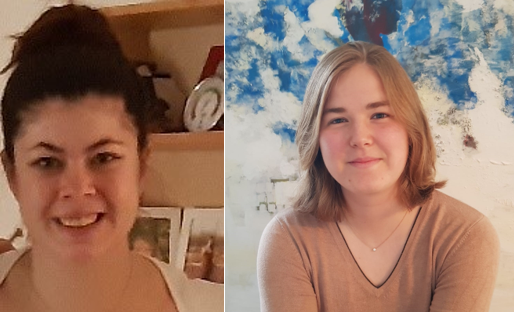 Emma and Theresa Co-organisers and co-moderators for this new season of Café Season. They are Research Assistants at Grassroots Arts.
---
This Café is organized by Grassroots Arts. If you have questions about the organisation of this AI-Café or if you want to become a Speaker yourself in one of the next Web Cafe Sessions, please contact carmen@grassroots-arts.eu.

The recordings of the past Web Cafes you can find on our AI-Café video channel: https://www.gotostage.com/channel/ai-cafe. Here is the link to the AI-Cafe website: https://ai-cafe.eu/

AI-Cafe WEBCAFE – INFORMATION LEGAL NOTICE > HERE