May 4th, 2022 (from 3 PM to 4PM CEST)
Speaker: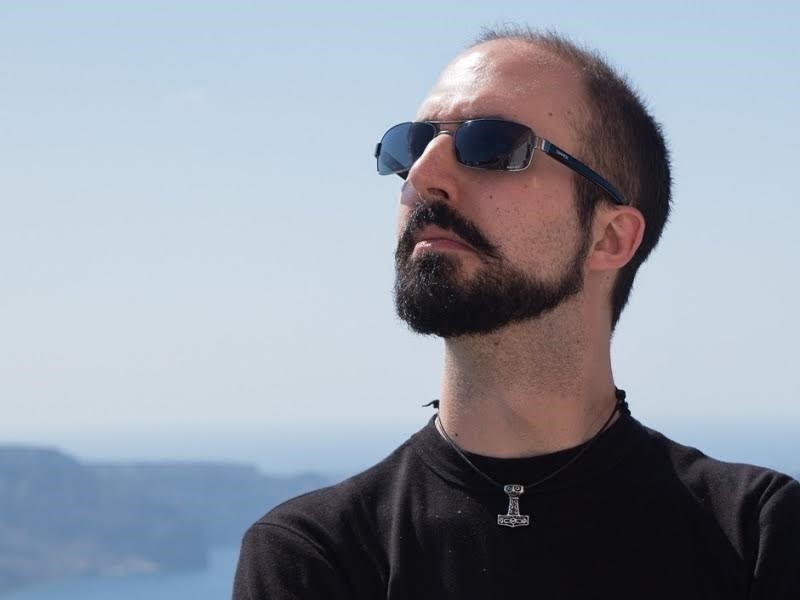 Antonios Liapis
(Senior Lecturer at the Institute of Digital Games, University of Malta)
Description of the Talk:
This talk discusses how game design can shape an engaging, emotion-laden experience for the players. How games influence players' emotions and affective states can be captured in many different ways. However, identifying which aspects of games impact players' emotional responses is challenging.
This talk elaborates on how artificial intelligence can be used to model, predict, and explain the impact of different facets of games on players' emotions, highlighting recent research on affect modelling based on gameplay footage undertaken at the Institute of Digital Games, University of Malta.
Speaker's short bio:
Antonios Liapis is a Senior Lecturer at the Institute of Digital Games, University of Malta, where he bridges the gap between game technology and game design in courses focusing on human-computer creativity, digital prototyping and game development. He received his Ph.D. degree in Information Technology from the IT University of Copenhagen in 2014.
His research focuses on Artificial Intelligence as an autonomous creator or as a facilitator of human creativity. His work includes computationally intelligent tools for game design, user models for the design process, gameplay, or visual preference, as well as evolutionary computation and deep learning.
He has published over 100 research papers on these topics, and has received several awards for his research contributions and reviewing effort. He serves in the IEEE Technical Committee on Games and as associate editor of the IEEE Transactions on Games.
Watch the Recording
---
AI-Café Team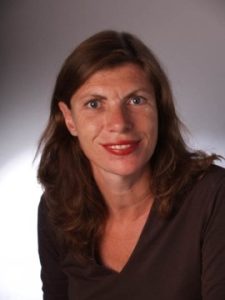 Carmen Mac Williams Organizer, and Moderator of the AI-Cafe. She is the Director of the company Grassroots Arts, and a partner in the European AI4media project.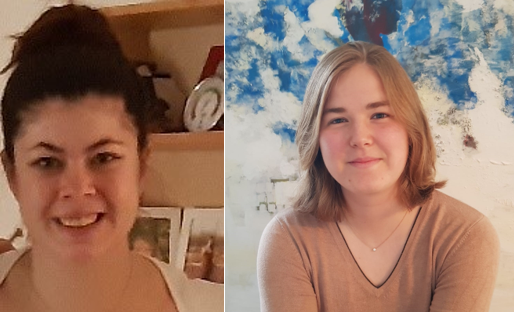 Emma and Theresa Co-organisers and co-moderators for this new season of Café Season. They are Research Assistants at Grassroots Arts.
---
This Café is organized by Grassroots Arts. If you have questions about the organisation of this AI-Café or if you want to become a Speaker yourself in one of the next Web Cafe Sessions, please contact carmen@grassroots-arts.eu.

The recordings of the past Web Cafes you can find on our AI-Café video channel: https://www.gotostage.com/channel/ai-cafe. Here is the link to the AI-Cafe website: https://ai-cafe.eu/

AI-Cafe WEBCAFE – INFORMATION LEGAL NOTICE > HERE